Earlier this week, we announced a partnership with John Lewis on our Flex platform. 
We are very excited about this partnership, which aims to bring long-term furniture rentals and rent-to-buy options for furnishings into the mainstream in the UK, and to help introduce a new generation of consumers to John Lewis products.
In true Fat Llama style, we've shaken up the market a bit here and more than once raised the question — who would rent furniture?
Considering the flexibility and environmental benefits of sharing, our short answer is … well, anyone. ¯\_(ツ)_/¯
But if that's still a bit too vague, we've detailed below four examples of people who can especially benefit from renting rather than outright buying furniture.
1. International Students
Moving away to university is a stressful enough time for anyone, but moving to another country to do it can be all the more difficult and complicated. When you're leaving behind your home and everything you know, landing in a new place, and diving right into rigorous academic routines, it's really important to have a comfortable home base. Investing in new furniture is expensive and time consuming, especially when you know you'll be finishing your programme after a year, or visiting home in the summer, and have to store or get rid of everything when you do. University housing options generally come furnished, and so are a popular option for international students, but these options are quite expensive and — especially this year due to COVID — very limited. 
Furniture rentals are an excellent solution for individuals who need to furnish a term-time home, with all the logistics taken care of for you, without compromising on the quality of your furniture.
2. First-Time Homeowners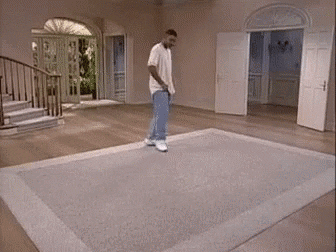 You've done it at last — you've managed to buy a home. You feel on top of the world! …but you also feel a little bit like a squatter in your new place, because you've poured every penny you've ever saved into that chunky down payment and moving costs. You can only convince yourself that a picnic blanket is a "trendy" dining table for so long before it starts to get old, but every day you realise more things you need to buy — who knew blinds were that expensive? And you'll need to get a lawn mower before your cat is swallowed by the jungle of your new garden. With your savings maxed out, things are tight and you don't have a whole lot of money upfront to invest in furniture, but it also feels like such a shame to settle for the discount options you can afford to buy outright. 
By renting, you can spread out the cost of top-quality furniture over a long period of time and buy yourself time to work out exactly what kind of decor you want your new home to have. Rent an item you love and pay it off over the course of a couple years until you own it, or swap it out for a different model if you decide it's not quite right.
3. The Truly Trendy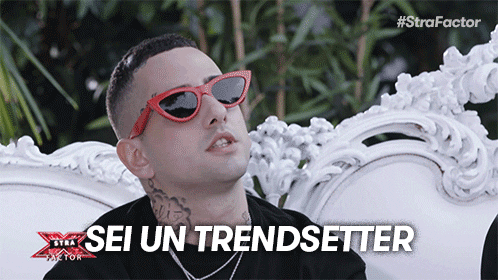 You make a big purchase for that gorgeous burnt orange velvet mid-century sofa, and then wake up in the night in a cold sweat wondering — What if velvet goes out of style next year? Have you just completely dated your decor? In a sudden vision, you see into the future and it's March of next year and Brittney from down the hall will not let you forget how quaint and "2020" burnt orange is. From there, your brain won't stop. Are bar carts going to make a comeback? And surely rose gold will never die? ….will it? 
Renting gives you the freedom to always be perfectly on trend, and to swap out your items when the next season's style becomes apparent. This will not be a repeat of the ponchos trend of 2004. You are prepared to pivot, and will always be one step ahead. Take that, Brittney from down the hall.
4. The Currently-Working-from-Home Crew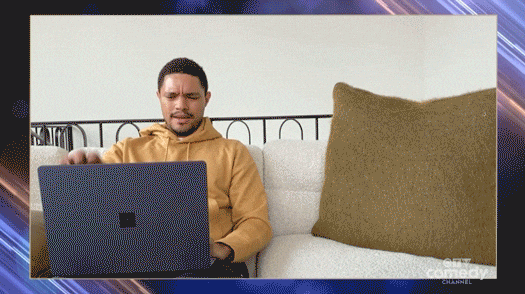 Working from home seemed dreamy at first. It was March, and the world was kind of falling apart, but you could work from bed in your pyjamas, and that was some small silver lining. Over the months, however, the novelty has worn off. Things have shut down and opened up again, crashed and bounced and changed. Your business is expected to be back to usual, but you're still at home, and the sofa is really not a practical workspace anymore. You deserve a first-class work setup for as long as you're going to be working from home — but we really don't know right now if that's going to be 3 more weeks or 3 more years. 
Renting a home office setup gives you the flexibility to get the items you need right away and keep them as long as you need them. If you go back to the office, it's no stress — simply end your rental period and send the items back. Or if your home office becomes a long-term new normal, you can pay off your items and own them outright.