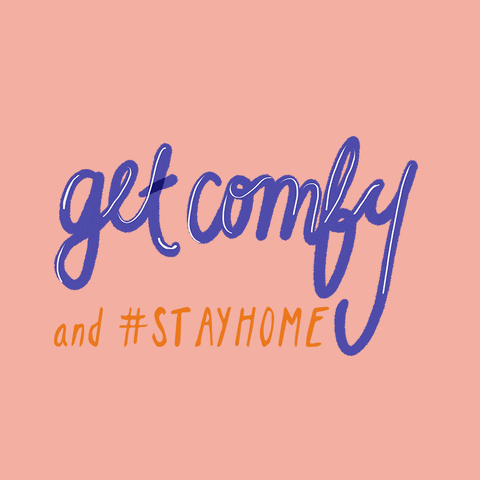 It's been a couple of weeks, which have felt like a couple of years. You've studied the posters in your room and learnt how many items of cutlery are in your kitchen drawer. You've finally paired up all your mix matched socks and are reconsidering the To Do list that might now extend through May. While staying at home has become an act of community solidarity, it is natural to be getting a little bored by the confines of your own four walls. From gaming in parallel realities to rediscovering your inner artist, here are some of our top tips for bringing a dash of adventure into your isolation bubble.
Get Creative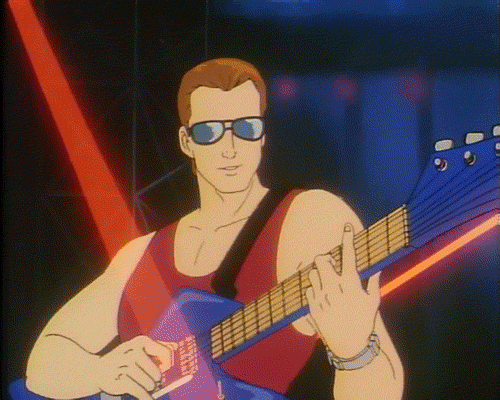 It's been how long since you dabbled in jazz?! Now is the time to reconnect with your artistic passions! Whether it's learning a new song in the privacy of your home, taking beautiful photographs on your daily walk or working on your (London low-rent) basement DJ set, there are plenty of opportunities for you to reconnect with your inner artist. Diving into music, art and photography can be extremely rewarding, and now is the time to get started! From musical instruments to cameras and DJ decks, find a rental to channel the artist within!
Wacky Rental: Fender Guitar
Acoustics, electrics, bass and classical, check out the range of guitars available.
Average Weekly Price: £30
Spring Cleaning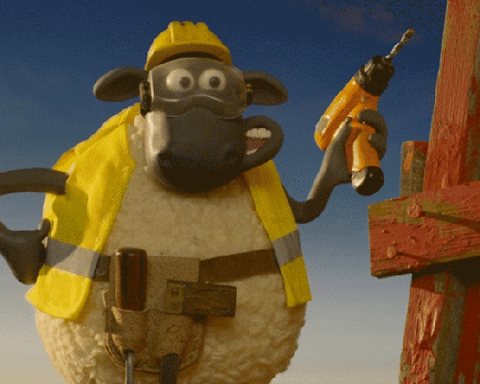 It's that time of the year, so you might as well get cracking. Whether it's a pressure washer for your car, some drills to mount that shelf, or a sander to get that table finished, we've got something to get your home in shape!
Popular Rental: Bosch Drills
Average Weekly Price: £25
Gardening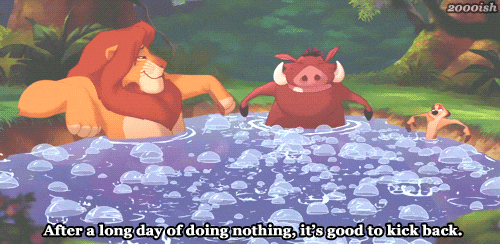 In spite of the global pandemic, the sun is shining, blossoms are blooming and the overgrown grass in your garden somehow just seems more overgrown now that you're spending every morning in its jungle. If you are one of the lucky ones with your own green space, why not use this time to give your Eden some loving back? From lawnmowers and leaf blowers to hot tubs and BBQs, our lenders have the full supply to get your garden ready for your time spent relaxing in the sun. 
Sunshine Bonus Combo: BBQ + Hot Tub Rental
Feeling a little trapped in with housemates? They're bored. You're bored. The sun is here to carry us through. BBQ Grill Rental + meat/vegetables + hot tub = day saved.
Average Weekly Combined Price: £210 (Hot Tub £140, BBQ £70)
Getting Physical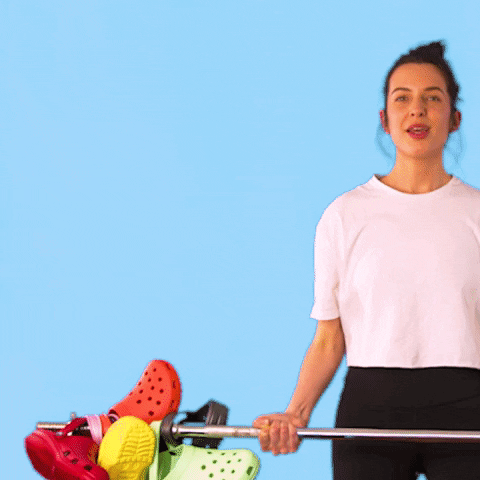 If you are missing the routine of your pre-work gym session, why not bring it home? Staying home doesn't need to mean staying still! From treadmills to standing bikes and weights, we have the rentals to help you transform your room into a temporary home gym!
Rental Spotlight: NordicTrack Cross-Trainers + TV

Pro Tip: Check out our laptop and tv rentals to set up an extra screen for streaming while working out.
Average Weekly Combined Rental Price: £150 (cross-trainer £65, smart tv £85)
Escape This Reality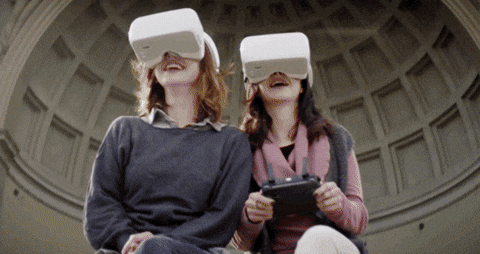 Sometimes we all need to tune out, and what better way to do so than literally immersing yourself in an alternative reality? Isolation can be tough, especially if you're living alone, and online gaming can be a great way to stay in touch with loved ones, whilst creating new memories of beating them!
Wacky Rental: Karaoke Machine
If you are "lucky" enough to be isolated with housemates, why not bring your Live Karaoke Sets and Dance offs to your own living room!
Average Weekly Rental Price: £200
We're advising extra precautions with rentals to ensure the safety and wellbeing of all our users, including non-contact handovers, extra sanitisation and taking advantage of contactless delivery.  https://intercom.help/fat-llama/en/articles/3812283-covid-19-policies-and-updates