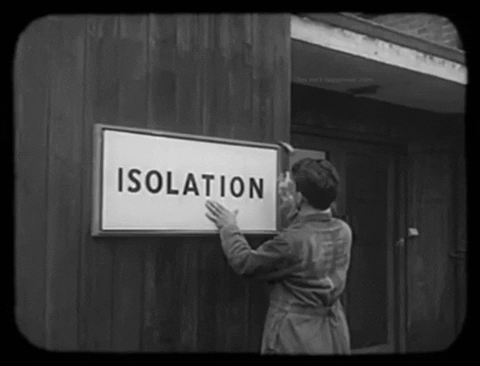 In response to COVID-19, we are collectively taking a pause as a Global community to look after one another and protect the most vulnerable in our societies. While a lot of the news can be scary and overwhelming, there are plenty of messages of human solidarity and kindness shining through. In times of crisis it is important to stay connected, look after one another, and prioritize our wellbeing. From spending time in isolation, to re-establishing our work-life balances, we are all adapting to a slightly unknown way of life. Feeling a little lost at home? Check out our recommended rentals to make life a little kinder during the lockdown!
Working from Home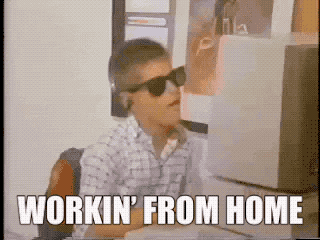 Fat Llama's team is currently completely remote! We're all working from home, are you? From headsets for your E-Meetings to Laptops for all your software needs, we have a range of Rentals to make working from home easier.
Laptops and Computer Accessories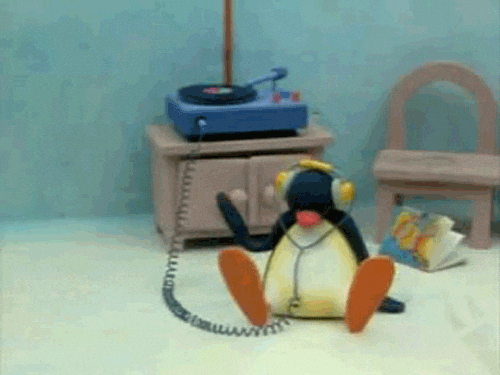 In need of a specific software package or an extra screen for video calls, but no longer have access to the office? We have laptops, tablets and desktops, with Adobe Suites and video editing software. Our remote team's top recommendation may seem like a small saviour, but the trusty headset makes a big difference for video meetings and calls when working from home. Noise cancelling headphones are also a close second for newfound remote workers with noisy neighbours!
Create Your Temporary Home Office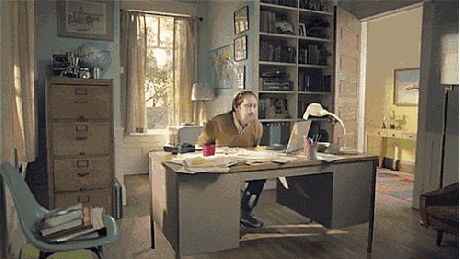 While we recommend enjoying the novelty of working under your duvet for the first couple of days, it can be helpful to create a specific work space in your home, especially if you are planning to work remotely for the foreseeable future. Maintaining separate areas for work and personal space can be important for focus as well as mental wellbeing. Even dedicating a separate corner of your bedroom as a workspace can help with productivity and relaxation. How about renting a desk to help create a temporary home office? From vintage pieces to standing desks, we have a range of rentals to help you create your personalised workspace.
Transport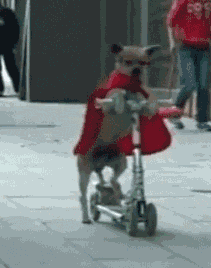 It's more important now than ever to stay inside to protect one another. If you are a key worker still commuting to work so that we can stay home, check out our alternative transport rentals. Or for those of us practicing social distancing, consider a pair of skates as a garden hobby, or a skateboard to get you to the shops!
Electric Scooters
Take advantage of the emptying streets and sunshine and keep your commute above ground! Check out our range of electric scooters to get you from A to B during the Lockdown!
Bicycles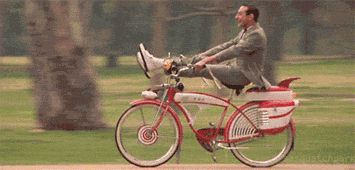 From electric to mountain bikes, we have bicycles to get you around town or out to your hermit hideout in the Peaks.
Rollerskates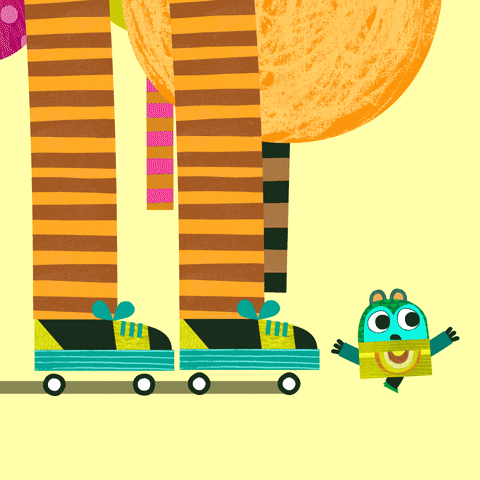 Why not use the absence of crowds to trial a completely new method of transport for your daily exercise outing? There will be less people about in the coming weeks… which also means fewer witnesses for embarrassing falls when trying out, say, a pair of rollerskates!
Socialising During a Pandemic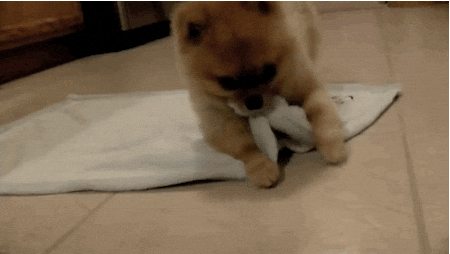 Being stuck at home doesn't need to mean having nothing to do! In periods of isolation it's even more essential to actively invest time in social activities. From online gaming to family nights in, we have a range of rentals to fight off the boredom and keep you connected with loved ones.
Online Gaming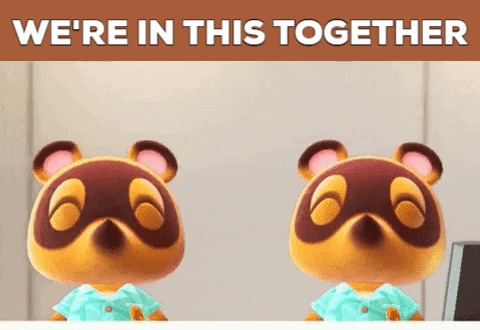 We have a variety of gaming consoles from Xboxes to PS4s to set up your temporary gaming bunker. Already have a console but need extras for your newfound isolation buddy? We also have accessories, games and headsets available! Why not join an online game, to stay connected with the worldwide community from your sofa!
Organise a Flat Movie Screening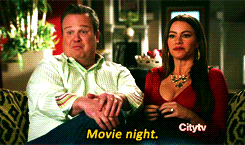 With cinemas and theatres temporarily closed, we're turning to the internet to provide all our Arts quotas. From new film releases, to live online theatre, now is the time to indulge in your own personal big screen. Check out our range of projector rentals to create your home cinema for special nights in. 
Family Board Game Night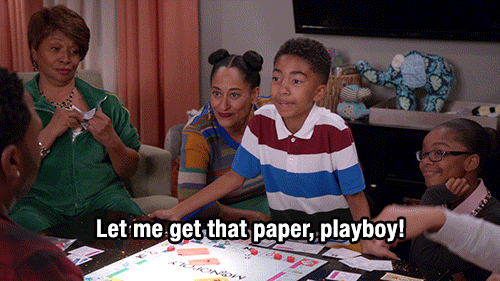 It's not quite Christmas, but it can feel like it with long days spent together with the family at home! Indulge in the nostalgia and rent your favourite old-school board games for a 20th century weekend of family fun!
Treat Yourself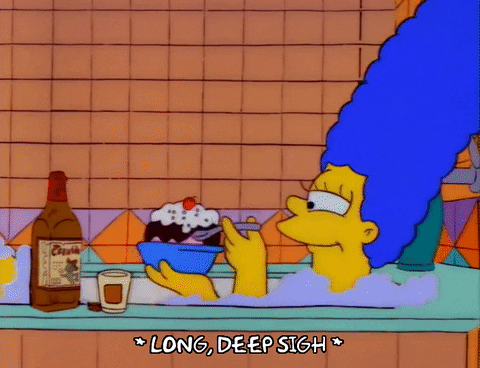 Lastly, but perhaps most importantly, make sure you're practising daily self-love. Take time to check in with yourself, and spend time being actively kind to yourself and those in your home. We've got a couple of treat-yourself wacky rentals, as well as rentals to help with your mental wellbeing during isolation.
Funky Furniture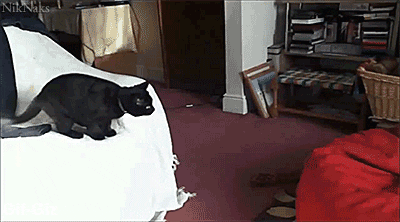 From Hammocks to Bean bag chairs, we have plenty of snazzy items to liven up your home environment or make it slightly more cosy. How about a lava lamp or disco ball for your solo (or Skype?!) dance parties?
Bring a Little Light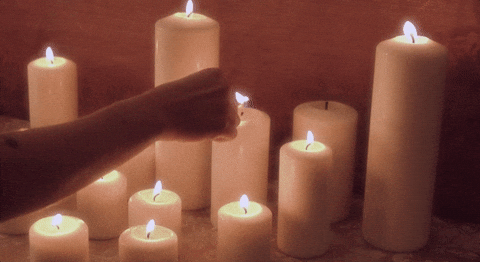 We have S.A.D. Lights available on our platform for anyone struggling with the side effects of not being able to leave the house impacting mental health. If you are struggling with mental health worsening, check out these tips from Mental Health Professionals:
https://www.mind.org.uk/information-support/coronavirus-and-your-wellbeing/  
https://www.mentalhealth.org.uk/publications/looking-after-your-mental-health-during-coronavirus-outbreak
Remember to reach out for help and contact your doctor if any of your physical or mental health symptoms worsen.
As a herd community, we're advising extra precautions with rentals to ensure the safety and wellbeing of all our users, including non-contact handovers or taking advantage of our partnership with the courier Gophr for a discount getting items delivered to you. Please see our COVID-19 advice. https://intercom.help/fat-llama/en/articles/3812283-covid-19-policies-and-updates