Spring is nature's way of saying 'Let's party!'
–Robin Williams
It's known that the llamas in our herd are cooler than everyone else. That means they throw really cool parties. We dove into the data and spoke to Lesha the Llama to learn how they throw the ultimate sessions.
Yamaha DXR15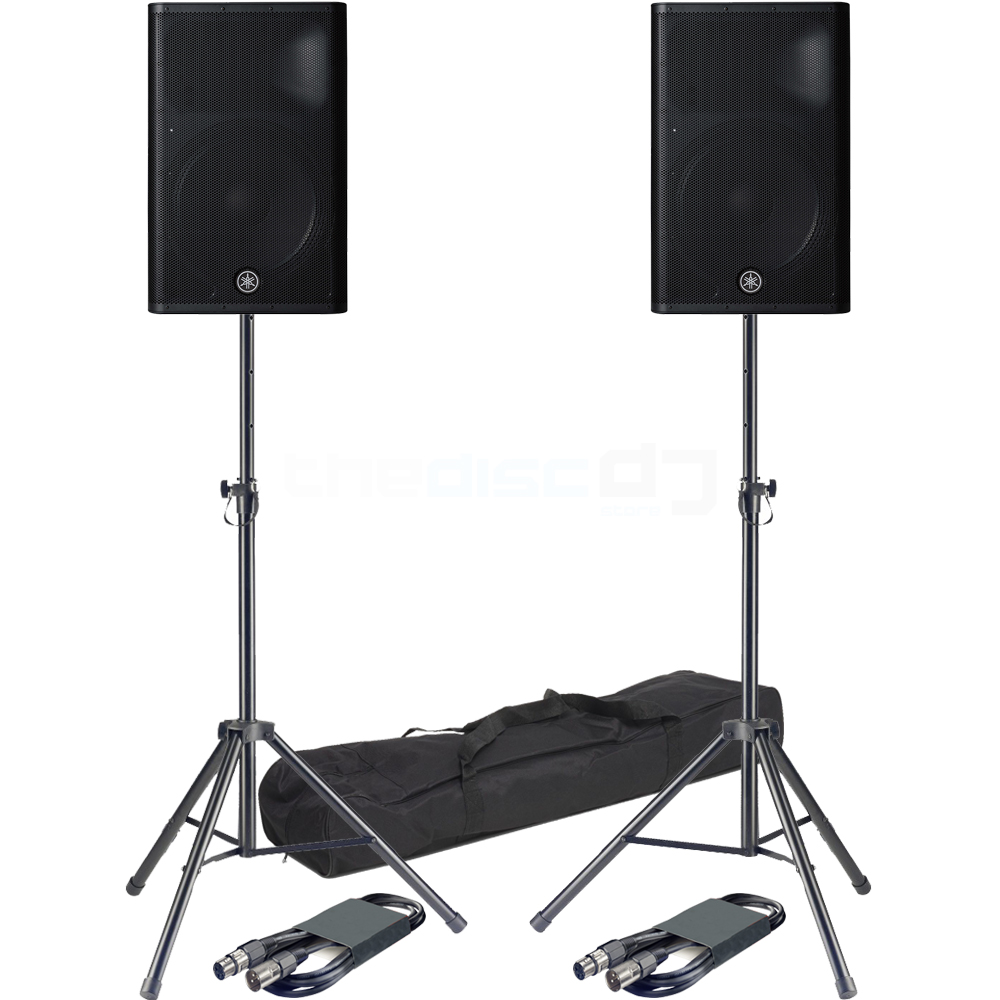 Mr Data says: The preferred speaker for those in the know and the best value speaker to rent given its retail value.
Lesha says: Sound gives shape to life and this setup gives a lot of shape. With a combined output of 2200W, this is the concrete foundation to keep any party from swaying.
Pioneer CDJ 2000 NXS2 & DJM 900 NXS2 Package
Mr Data says: The DJ setup that's most in demand and used by our top experts.
Lesha says: I went to see Jimmothy Lacoste last night and wow can he move his body. The reason why? His DJ was using the above setup.
Beamz S700 Smoke Machine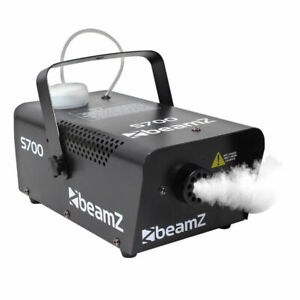 Mr Data says: If DJ decks and speakers are rented, a smoke machine is also included more times than not
Lesha says: I walked out of a party recently because there was no smoke.
Astera Pixel Tubes
Mr Data says: If you need data on this one, you're not seeing the picture.
Lesha says: There is no better way to make any event stand out than to have Astera Pixel Tubes. The effect they can have on your sensory system is unparalleled. I tried the new Astera Titan Tubes last weekend and had a limbic overload.
So there you have it. If you have any event coming up, from a birthday to a wake, make it extra memorable by renting out these four items. You won't be beaten on price with Fat Llama and Lesha will take it personally if you are disappointed.